Our Services
Largest Fabricators & Stockholders – Birmingham & Wolverhampton
Steel Fabricators &
Stockholders - Birmingham,
Wolverhampton &
Nationwide
A reliable, fast and efficient supply of all your steel work requirements is just one phone call away. We are the largest steel fabricators and stockholders in the Birmingham area, and supply RSJ and I beam across the UK; priding ourselves on being a reliable partner in all your construction steel work. We specialise in steel fabrication and steel products such as RSJ beams and steel staircases, and we also offer steel and site installation. We can supply both small and large orders within tight time frames, on time, every time!
Get a Free Quote
LATEST NEWS
Process Steels Celebrates Brian's 20th Anniversary

We are proud to announce Brian's 20th anniversary with Process Steels. Brian has been a valued member of the team since he joined the company 20 years...

read more

Process Steels Achieve C.E Accreditation For Steelwork

Process Steels are the leading provider of RSJ Beams in Loughborough and have a rich heritage in the steel beam industry. From our 12,000 sq foot warehouse...

read more

Regulation & Compliance – CE Marking for Steel Fabricators

Manufacturers of fabricated structural steelwork are now by law required to CE mark their products. Process Steels are proud to have CE marking…

read more
Testimonials
Whether utilised for its durable strength or for aesthetic effect, steel is a respected material used world-wide for an array of famous structures. As the largest steel stockholders in the Midlands, we would like to pay homage to, in our opinion, three of the most impressive steel structures to date.
NINA KITAJEWSKI
DIY SOS & TEAM

Just a note to say thank you for helping me on my home extension.Assisting with the drawings and a quick fabrication and delivery was very helpful and much appreciated.
Steve Rice

Heartfelt thanks to everyone at Process Steels and Chris in particular. They didn't just provide us with five RSJ's, they went way beyond that in understanding our needs, supporting us and making sure that the solution would be as adaptable as possible on site. From the very first phone call, their customer service has been exemplary, lead time fast and also fantastic value for money. We are very grateful. All best wishes.
Steve and Alyssa, Shrewsbury

The steelwork was installed with no problems whatsoever except for the appalling weather before Xmas. I attach a couple of photographs of the job installed.The pilings and your steelwork were very accurate, so we only needed to use a couple of packers on one post. Documentation was easy to follow and it came with all fasteners supplied (no omissions!) and even your subcontract driver was very helpful with the delivery as access is quite tight.
Your service is highly recommended.
Peter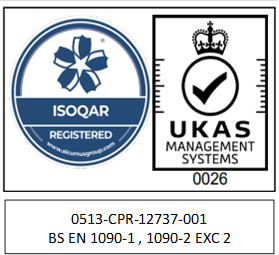 X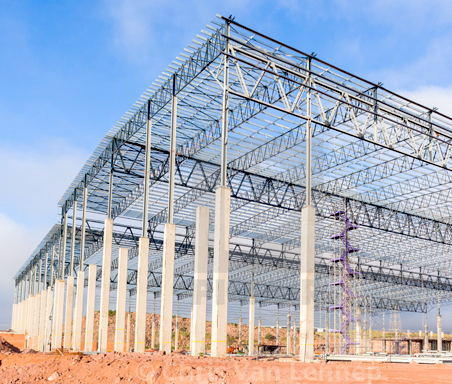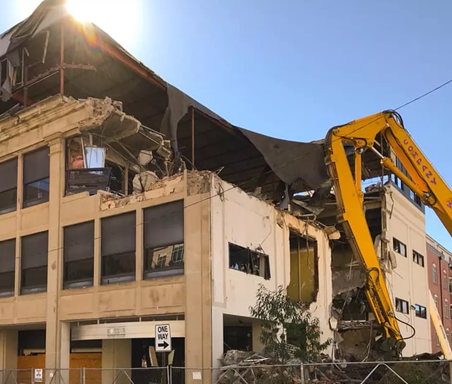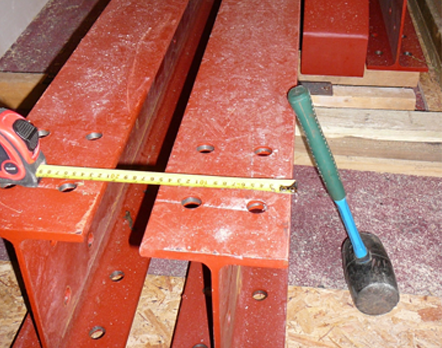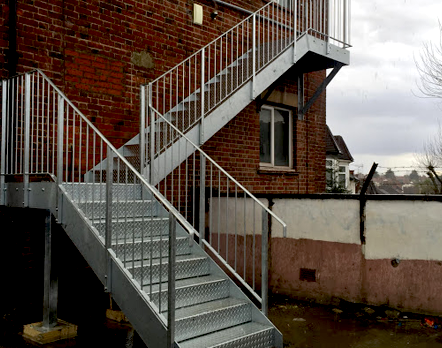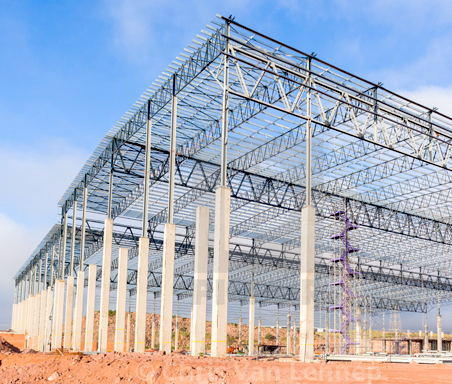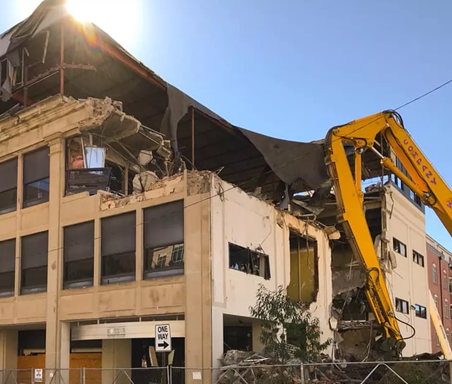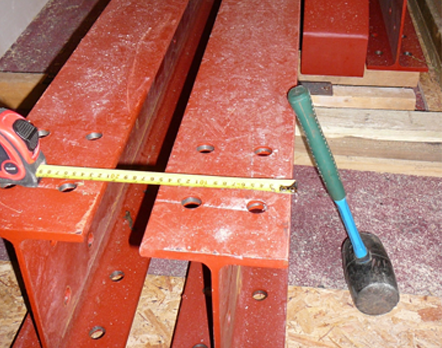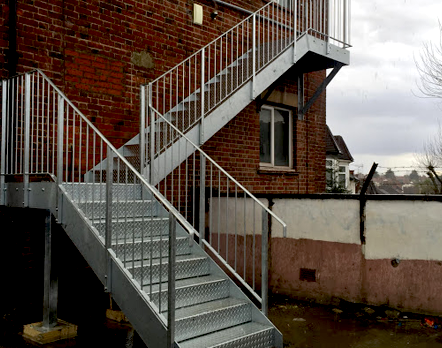 RSJ BEAMS LOUGHBOROUGH
Process Steels are the leading provider of RSJ Beams in Loughborough & have a rich heritage in the steel beam industry.